From concept, through delivery to handover, TechnicalNAccount can help you deliver your project to scope, on time and within budget. Whether it is constructability analysis, engineering review and coordination, program and cost management, risk review or simply day to day operations, our extensive experience in contracting both locally and internationally will help you achieve your desired project objective to your desired standard.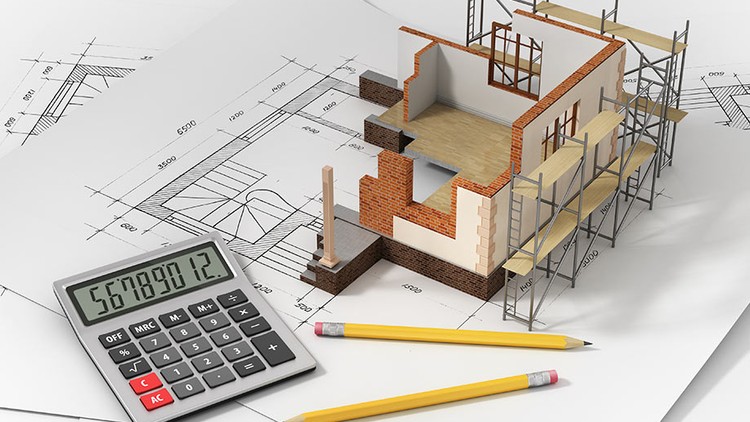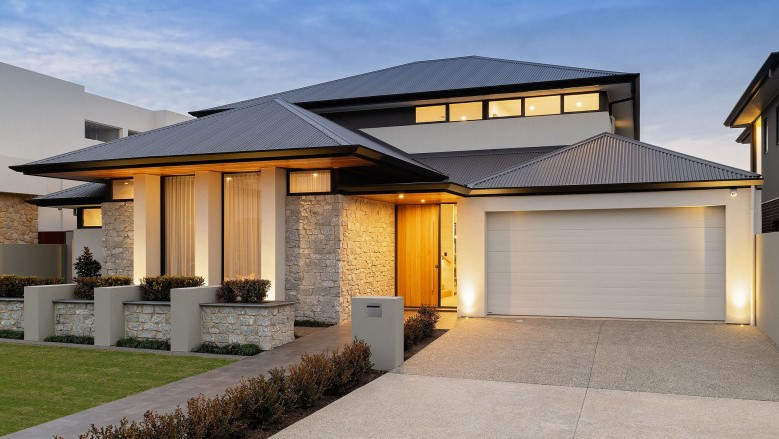 Homes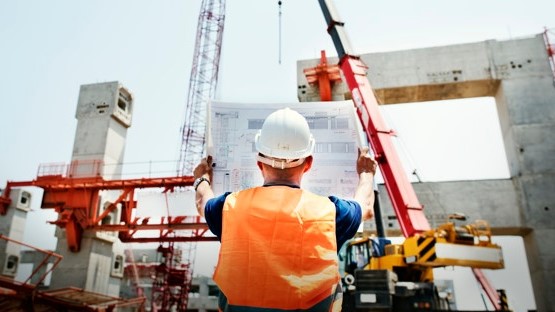 Civil Projects
We provide the best service in industry
Contact us today to get your quote.