Drafting is the most favored method to convert your design concepts and ideas from paper to reality. Professionally drafted drawings and plans can offer you better visualization, detailed insights; on construction project budgeting and expected time to complete the project.
We provide architectural & Structural drafting services that are specifically crafted to meet the varied needs of different stakeholders within the architectural and structural domain, which includes builders, architects, engineers etc. We have a team of experienced architects, draftsmen and engineers associated with us, who possess hands-on experience of working on various codes and specifications relevant to different construction standards across various countries.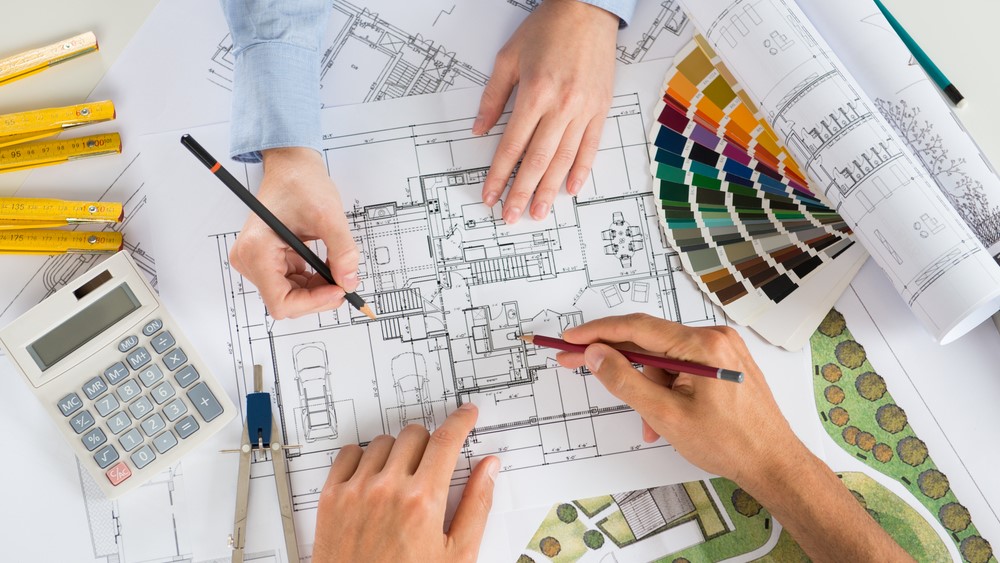 We provide the best service in industry
Contact us today to get your quote.