Construction documentation is an important thing in construction fields, as it provides all essential information and details about the project to constructors, engineers, builders and other professionals. They can use it for reference whenever they have any doubts regarding the measure, quantity of materials and other specifications.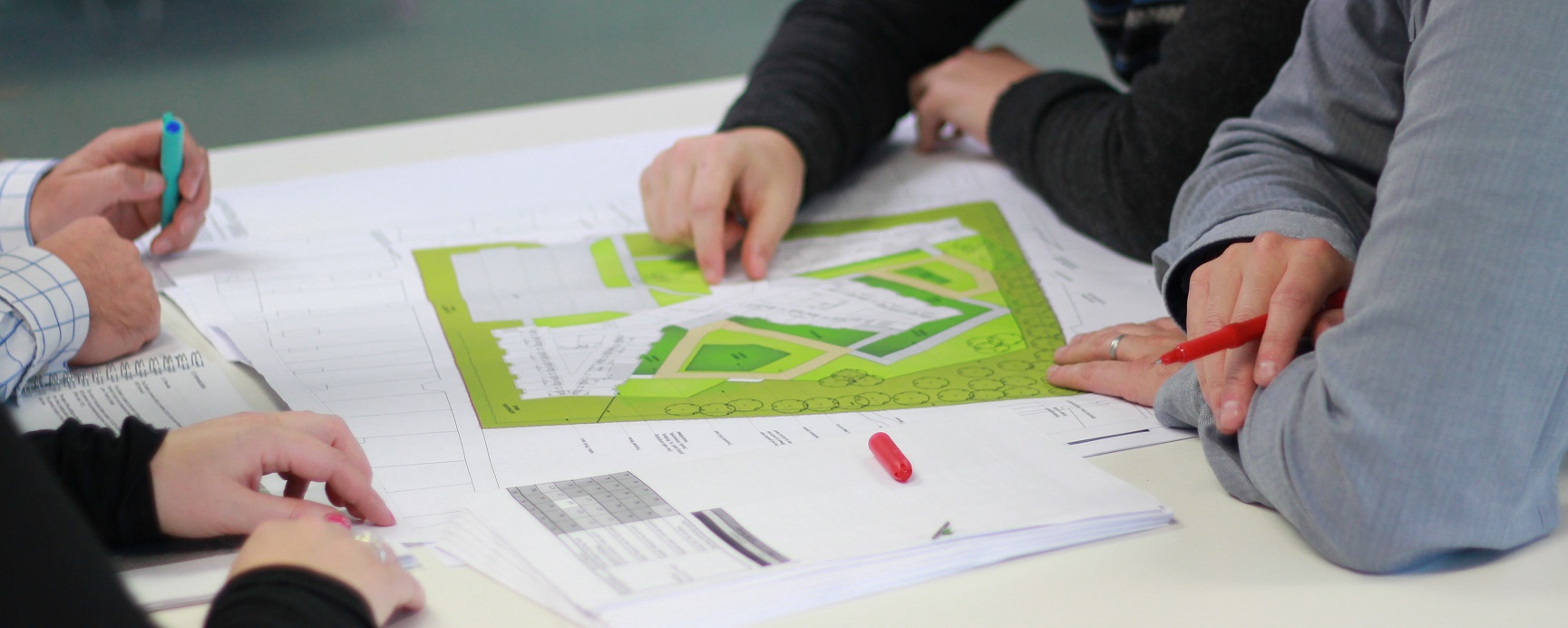 Construction of any building isn't a simple task but consists of a coordinated procedure which contains various stages and includes efforts of different people including architects, designers, laborers as well as contractors. Thus, having the processes being systematically recorded always remains to be the most important step in the construction process as it ensures error free workflow which finally results into great output.
Administration of construction contracts is an important process for building contractors and sub-contractors in the life of a construction project. Adopting and following the contract administration processes as set out in the construction contract is critical in ensuring that your rights throughout the course of a construction project are protected and maintained.
TechnicalNAccount can provide an innovative service, at competitive rates and with a competitive pricing structure, to assist your construction business with the preparation of various contract administration documents with a view to assisting you comply with your contractual obligations. Our contract administration services on offer include the preparation of:

• Progress Payment claims
• Extension of Time applications.
• Contract variations.
We provide the best service in industry
Contact us today to get your quote.