Are you falling short of qualified and experienced architectural engineers who can handle all your architectural service requirements?
Is your organization lacking the latest infrastructure and architectural tools and technologies?
Then, the best option for you would be to outsource architectural services to a reliable and experienced service provider..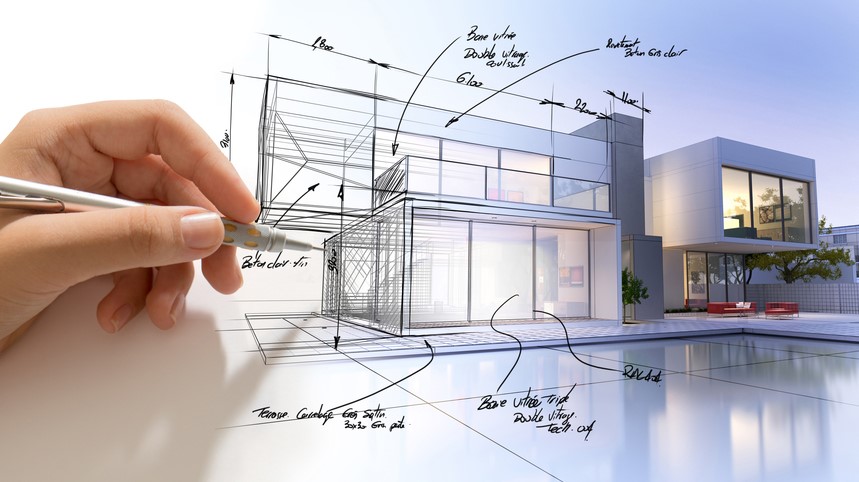 • Architectural Drafting and Detailing
• 3D Rendering
• 3D Architectural Walkthrough
• 3D Furniture Modeling
• Landscape Design & Drafting
• Building Information Modeling (BIM)
• SketchUp Modeling
• Revit Services
We provide the best service in industry
Contact us today to get your quote.