Welcome to TechnicalNAccount
At TechnicalNAccount,
we focus on delivering the perfect balance of design and function with a level of service that is only outmatched by the quality of our work.
Our team of professionals have a wealth of collective knowledge, providing clients with a broad range of services tailored for the projects and client requirements.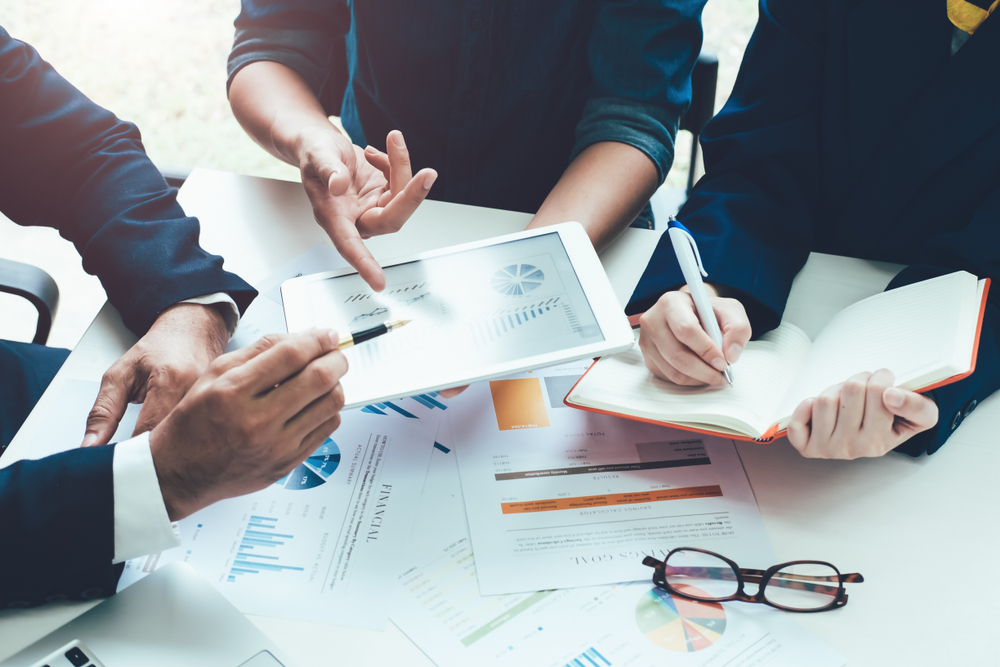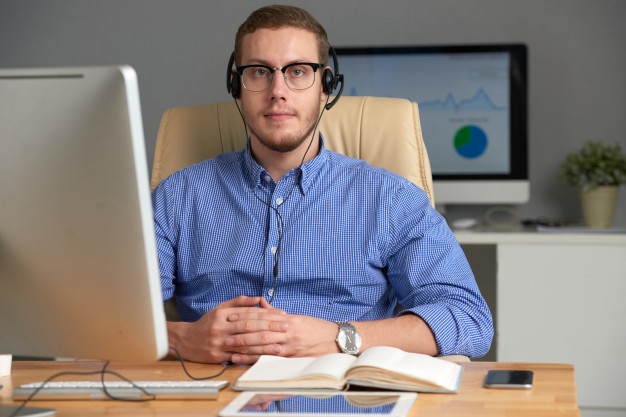 Technical Support Engineering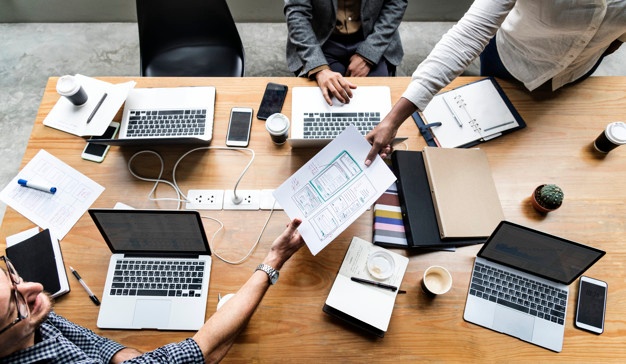 Web Development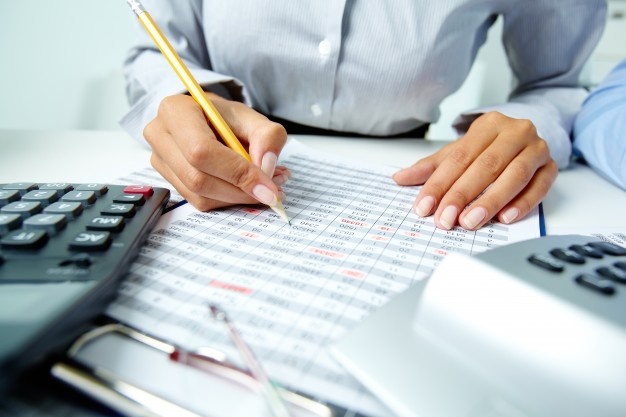 Accounting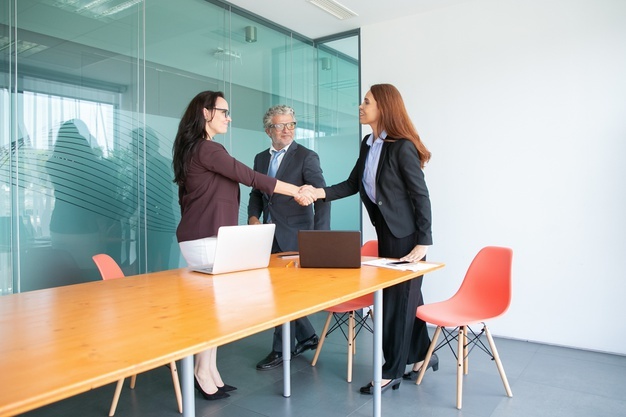 Recruitment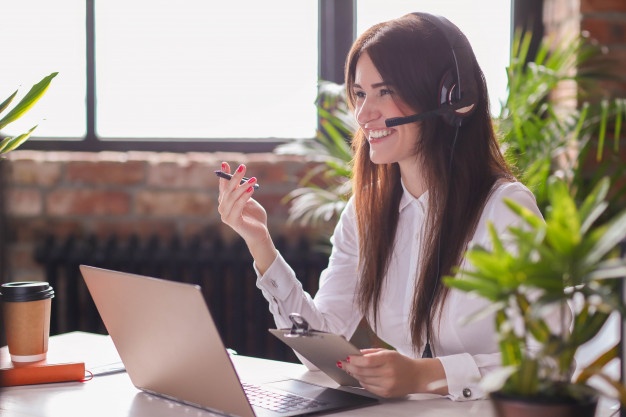 Customer Service Representative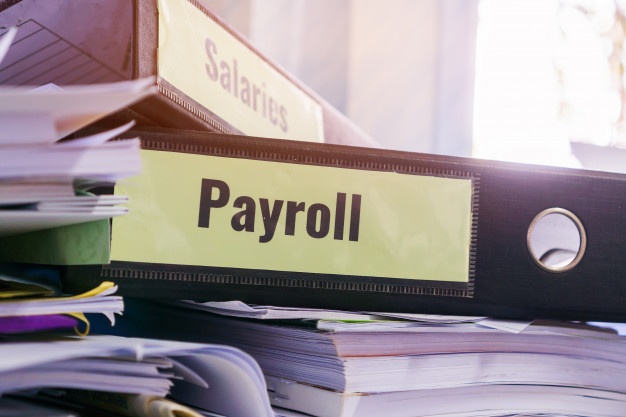 Payroll
The Most Reliable & Experienced Service provider For Your Next Project
Our Secure Process - Your Privacy at it's BEST
Confidentiality and security
As per our comprehensive privacy & security policy, Various security related issues are listed below for the Data integrity and the Data confidentiality.

1. Employees Data Confidentiality
2. Network IT Security
3. Premises & Floor Security
Employees Data Confinetiality
Confidential Non-disclosure Agreement is signed by Each Employee. - No access to personal email and internet except for sites which are specifically allowed to be accessed. - For all staff members has secured Login. - Bags, purses, and mobile phones are barred in the production area. - The production facilities are secured by close circuit cameras.
The workstations do not have floppy drives or CD R/W drives and the USB ports are disabled. - Paper less environment and Printer access restricted. - Regular security audits are performed. - Regular Virus checking through Antivirus. - All data is backed up on a regular basis in server farms to enable anytime viewing by the clients. - Lease line ports connectivity for secured flow of data.
For Inquiry please contact us